For professionals
Join flatcake for professionals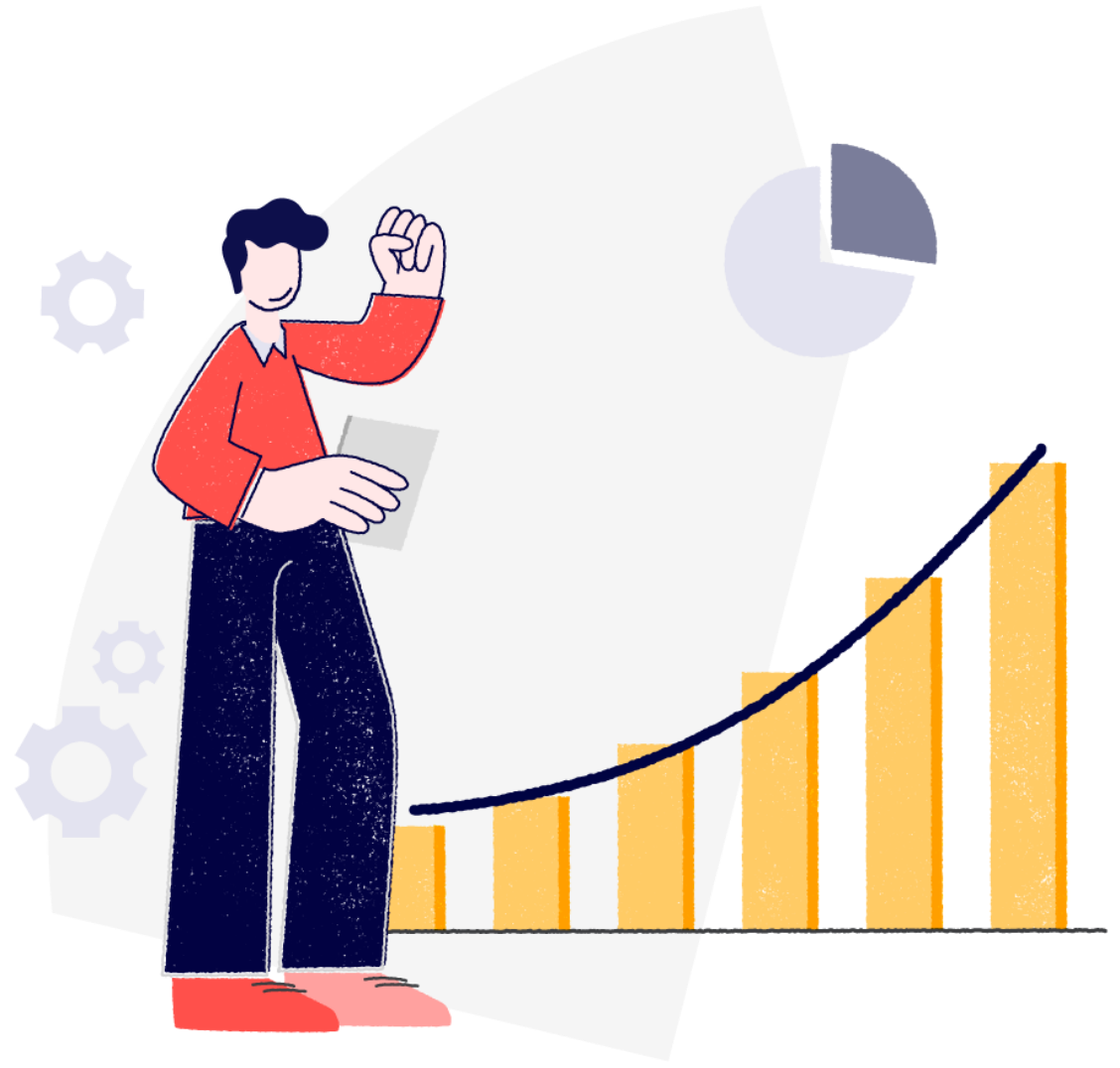 Join flatcake for professionals and get:
100% FREE and UNLIMITED rental ads, as an introductory offer.

A professional flatcake page for your business.

flatcake instant messaging service with landlords and prospect tenants.
VIP support by the flatcake team.

And many other services coming soon (market and ad analytics, premium listings etc.).
FAQ
Είμαι μεσίτης ακινήτων - Πως κάνω εγγραφη ως επαγγελματίας;
Επιλέξτε 'Εγγραφή ως Επαγγελματίας' και συμπληρώστε τα στοιχεία σας...
Show more
Πως καταχωρώ μια αγγελία;
Αφού συνδεθείτε στο flatcake μπορείτε να καταχωρίστε εύκολα νέες αγγελίες επιλέγοντας ...
Show more
Contact the flatcake team.